The Dance Zone Registration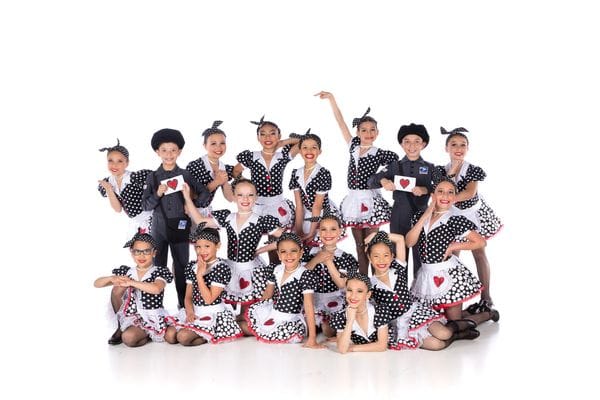 Ready to register? Visit us today or call us at 905-761-7887
Join Vaughan's award winning dance studio since 1998 for kids 2 and up.
All Students Receive:
Free registration, free online access to all Recital shows (you can access them anywhere around the world on any device) and $100 off birthday parties
Plus one of the following:
Register for one class, don't pay the HST
Register for 2 classes, get the 3rd class free
Register for 3 classes, get the 4th class free
Register one child, get 50% off the second sibling
Register 2 children, the 3rd child dances for free
Children age 2 and 3 dance free first year (1 class)
Boys receive 50% off for first year (1 class)
*** Some restrictions may apply
Learn more about our different dance styles:
We are the Top Dance Studio for kids and toddlers in Vaughan and offer a wide range of dance classes including:
Registration information
Early Registration for our 2018/2019 season will be held on Tuesday June 19th and Wednesday June 20th from 1:00 pm - 9:00 pm. It will be held at the Jane location for both locations (see our online schedules).