The Dance Zone Registration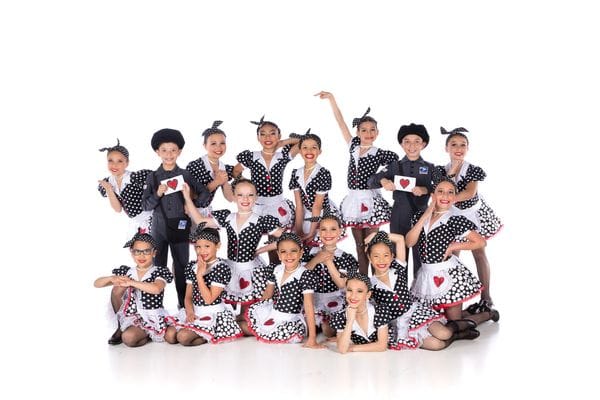 Join Vaughan's award winning dance studio since 1998 for kids 2 and up.
All Students Receive:
Free registration, free online access to all Recital shows (you can access them anywhere around the world on any device) and $100 off birthday parties
Plus one of the following:
Register for one class, don't pay the HST
Register for 2 classes, get the 3rd class free
Register for 3 classes, get the 4th class free
Register one child, get 50% off the second sibling
Register 2 children, the 3rd child dances for free
Children age 2 and 3 dance free
*** Some restrictions may apply
Learn more about our different dance styles:
We are the Top Dance Studio for kids and toddlers in Vaughan and offer a wide range of dance classes including:
Registration information
Registration for our 2017/2018 season continues throughout the month of September and will be taking place at your location of choice
(see our online schedules) but hurry in as classes have filled up quickly!
Click here to view our PDF about Registration!