March Break Camp Information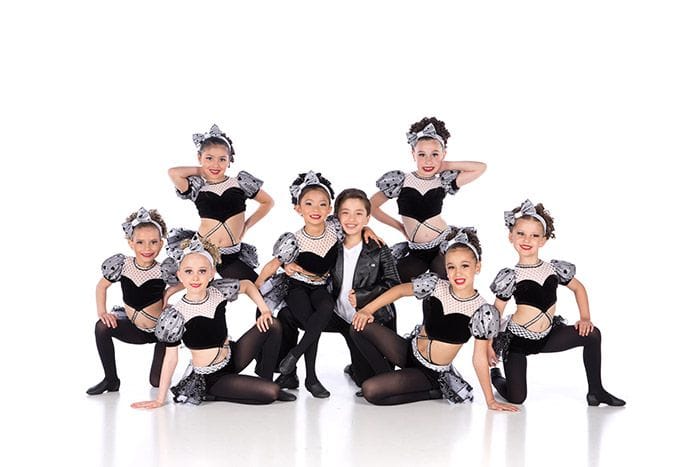 Camp: 1 week held at our Weston Location
Date: Monday March 15 - Friday March 19, 2021
Time: 8:00 AM - 5:00 PM
Drop-Off: 8:00 AM - 9:00 AM
Pickup: 4:00 PM - 5:00 PM
Cost: $135.00 per person plus HST ($152.55 total)
Dress: Casual (sweat pants / shorts / tshirts / running shoes)
Method of Payment: One post-dated cheque dated for March 1st 2021
All children attending will receive a FREE Dance Zone T-Shirt!
Children will be taking part in Jazz, Acro and Hip Hop classes. They will also be participating in games and crafts. They should bring a lunch from Monday to Thursday as children will not be allowed to leave the studio premises at all. We will be serving pizza on Friday.
We are only accepting a maximum of 40 children so register early as spaces will fill up quickly.
Contact Sandra/Myriam at our Weston location at 905-856-8877 to register!