Click Here to register for the July Summer Series

Click Here to register for the Company Online Auditions
The Dance Zone, Vaughan's Best Dance Studio!
At The Dance Zone we are very confident in the programs and services that we offer.
Should your child wish to not continue in their program for whatever reason, we will discontinue your child from the program,
no questions asked. Parents pay fees on a monthly basis so you never pay for services not rendered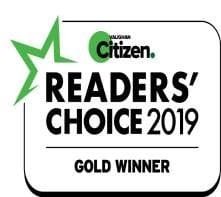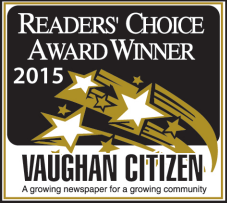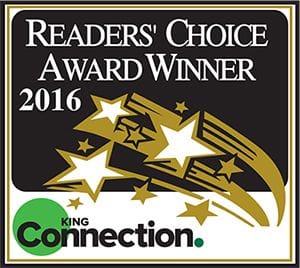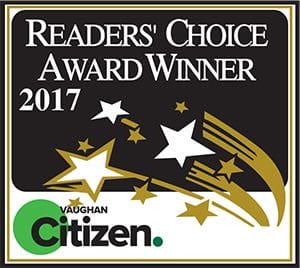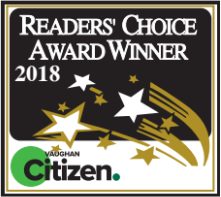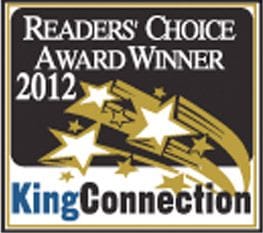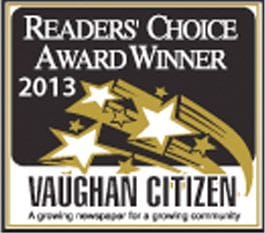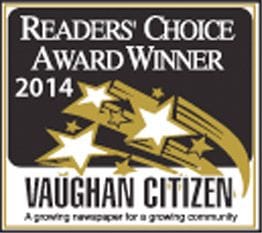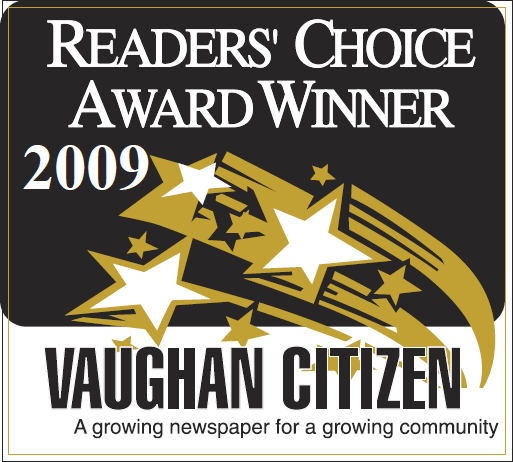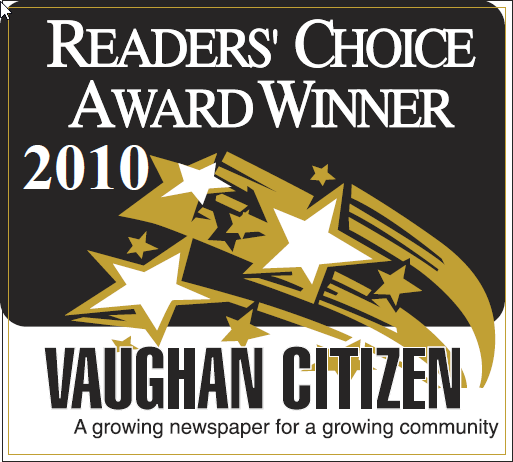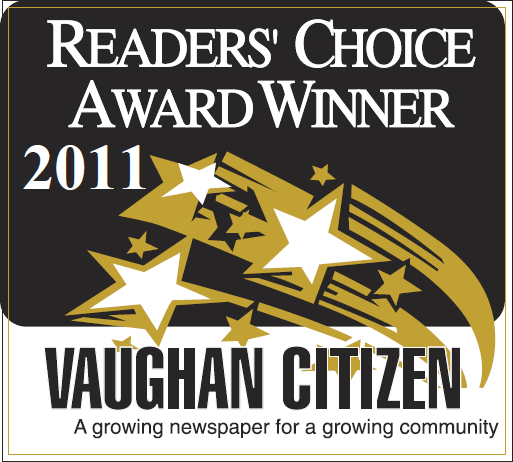 Why Choose The Dance Zone?
Two convenient and safe mainstream locations with ample free parking
State-of-the-art facilities with spacious studios and change rooms
Sprung floors for injury prevention
Professionally cleaned to provide a healthy environment
Air conditioning, viewing areas, lounges and homework area provide a comfortable environment
Professional, organized and informative management staff
Instructors are friendly, inspiring and fully qualified with B.A.T.D., R.A.D., C.D.T.A. and D.M.A. Certifications
Dance programs include Ballet, Acrobatics, Jazz, Hip Hop, Lyrical, Tap and Contemporary
Classes are for boys and girls from the age of two to professional
A fun and exciting Recreational Program for children that are beginners or have previous experience
A National Award Winning Competitive Program
Vaughan's most award winning studio since 1998
Each Child participates in our exciting Year-End Recital Show which is held at the brand new Richmond Hill theatre for the Arts