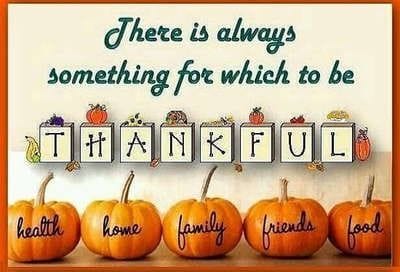 The studio will be CLOSED on Sunday October 7th and Monday October 8th for the Thanksgiving long weekend.
Have a happy Thanksgiving everyone!

Posted on 14 August 2018
Fall registration continues this week Tuesday and Thursday and over the next following 2 weeks Monday August 20th through till Thursday August 23rd and Monday August 27th through till Thursday August 30th from 4 - 9 pm. Hurry in as classes are filling up quickly!